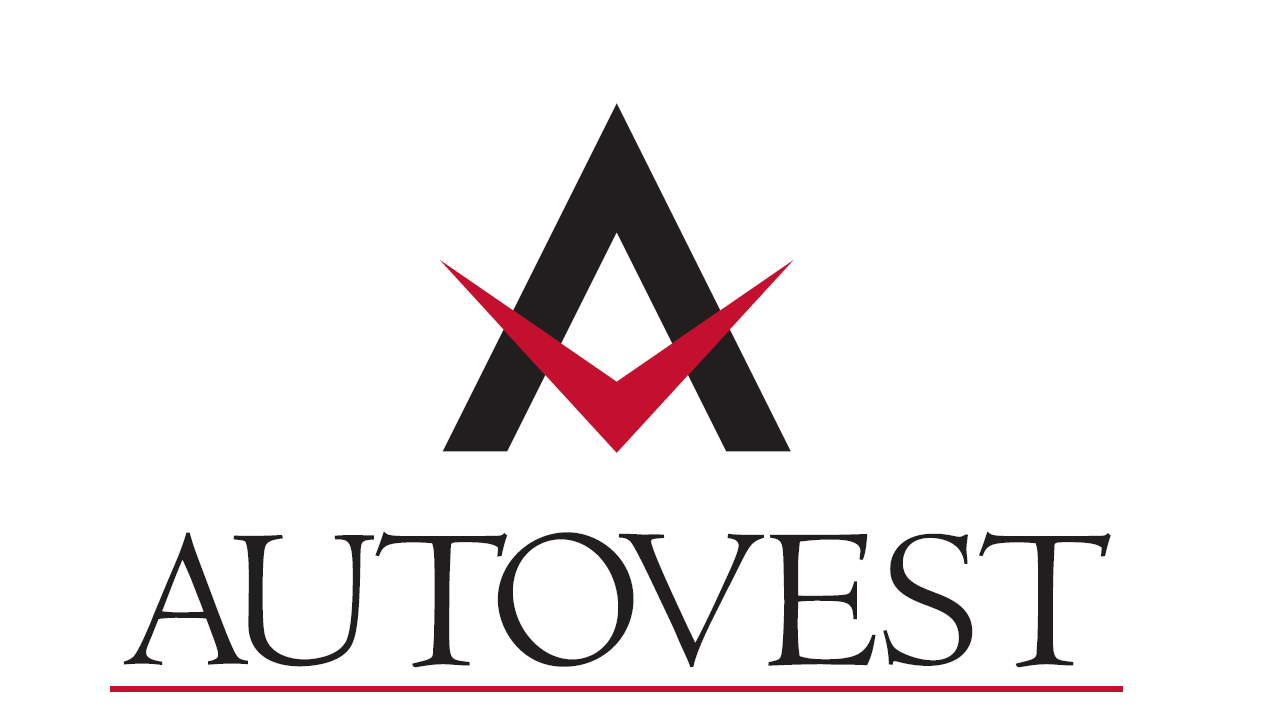 26261 Evergreen Rd, Suite 390
Southfield, MI 48076
Phone: 800-221-8160
Autovest L.L.C. refers its accounts to Michael Andrews & Associates LLC. If you have a question regarding your account, or wish to make a payment, please contact Michael Andrews & Associates LLC at 800-420-3657.



Autovest L.L.C. is a debt collection agency.
Lisa M. Soller
Director of Compliance
RMA CRCP Certification No P1502-1095
RMA CPRC Certification No C1512-1056
Direct phone 248-359-2199
Email lsoller@autovestllc.com
Autovest is a Certified Professional Receivables Company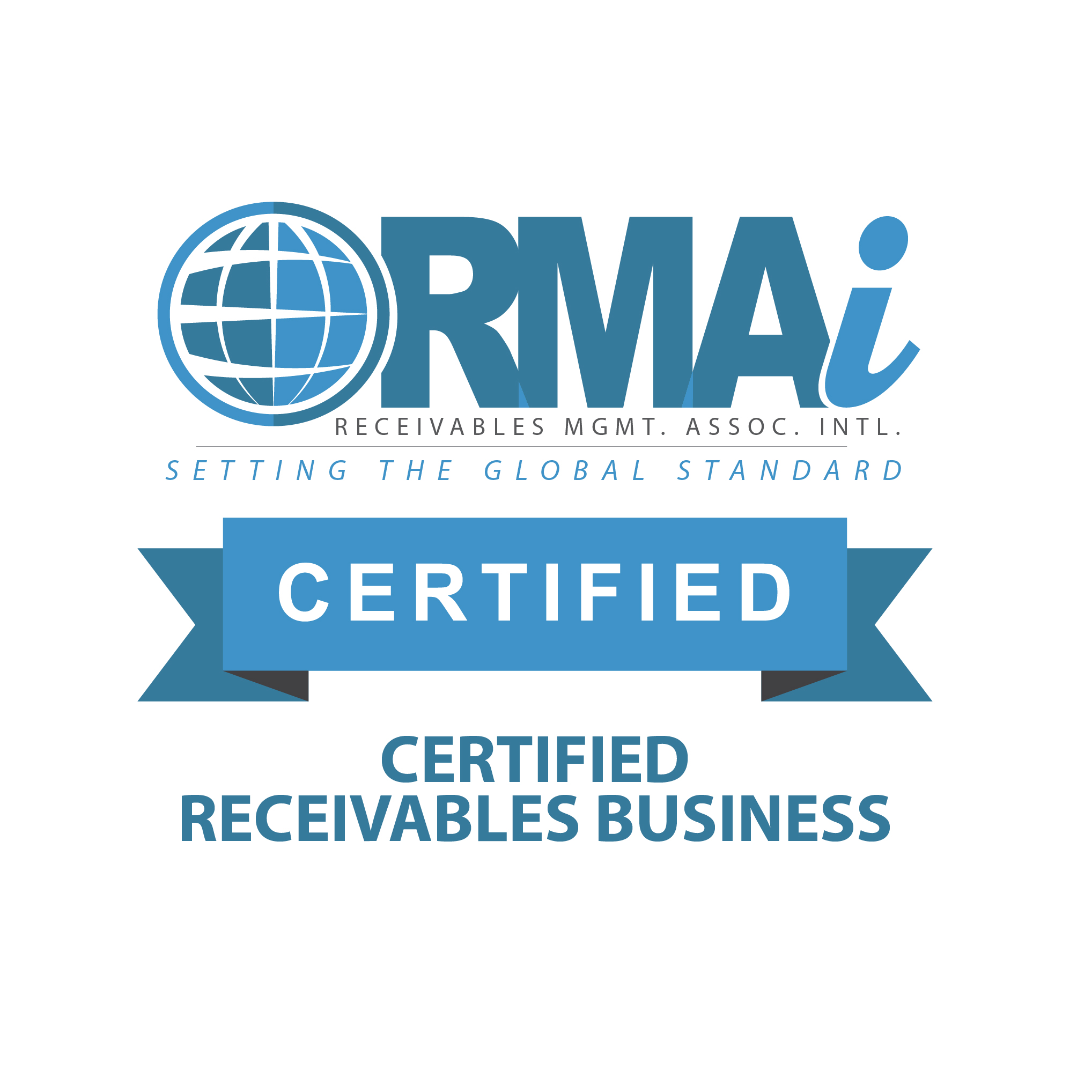 PLEASE NOTE: Pursuant to federal law, please be advised that is is an attempt to collect a debt. Any information obtained will be used for that purpose. This communication is from a debt collector. Calls to and from our office may be recorded for quality assurance.
The link below is to provide you with information
and tools so you can make informed financial decisions.
Consumer Resources